TheSeaGirl

Add TheSeaGirl as a friend

TheSeaGirl will be notified and will have to accept this friendship request, to view updates from TheSeaGirl and their ratings you must follow them.

Remove TheSeaGirl as a friend



About me
Writing is what I do when I have too much spare time on my hands.I like poetry,theater,history and the supernatural. If you're going to write to me you should be capable of writing out three letter words and complete senteces.Otherwise I will have no patience for you!
!Please,don't bother me with messages unless it is important!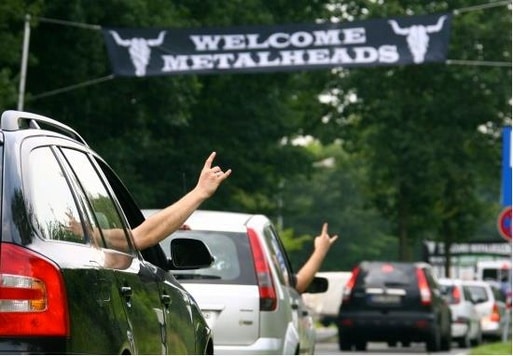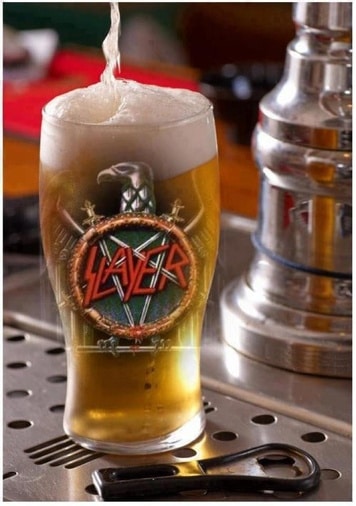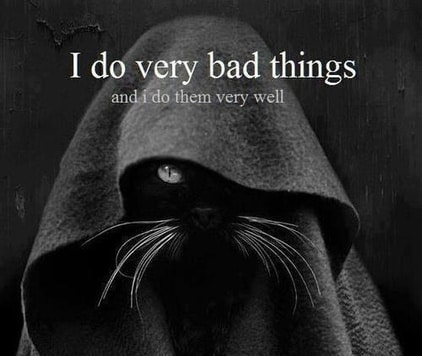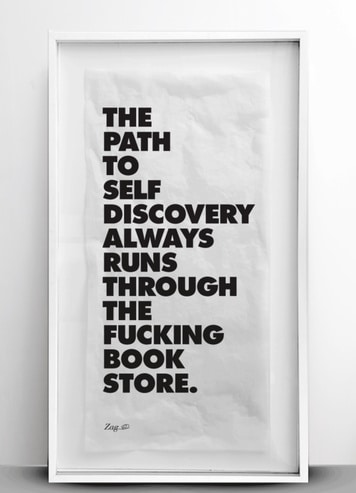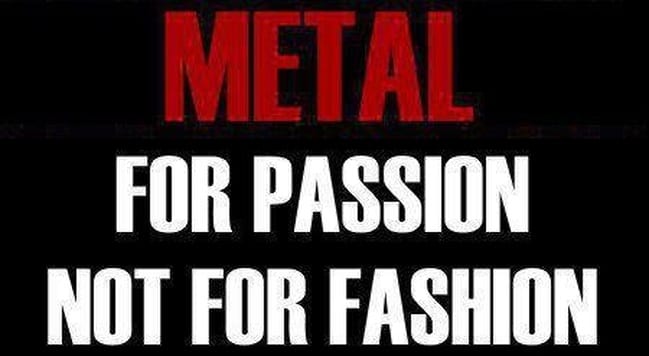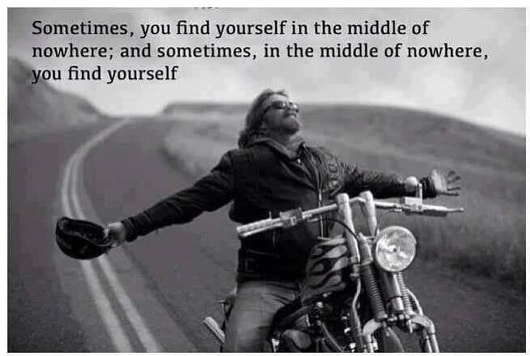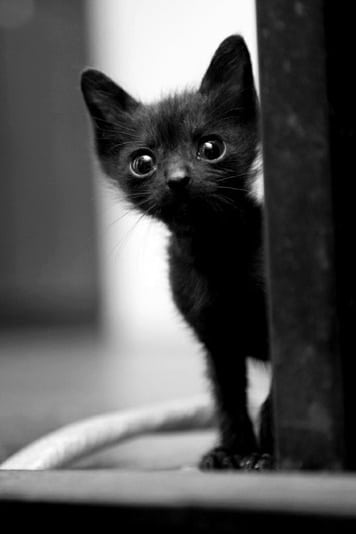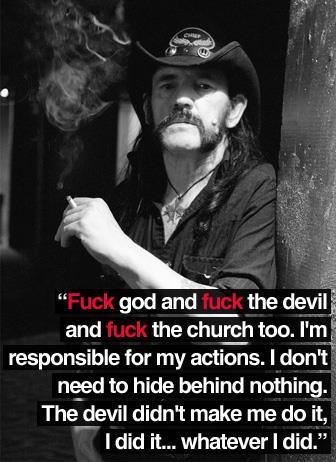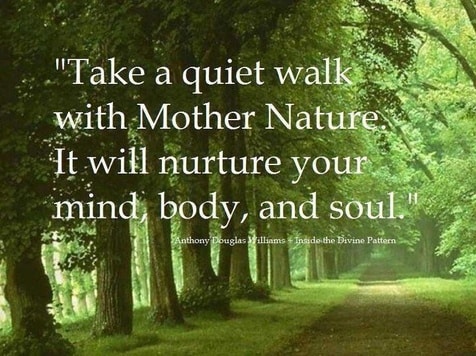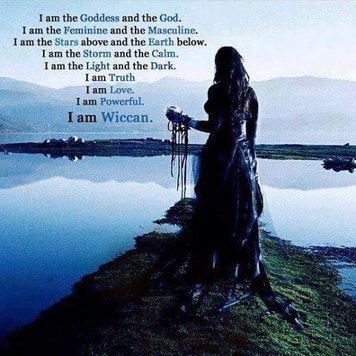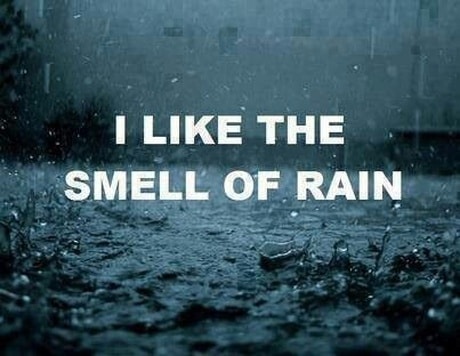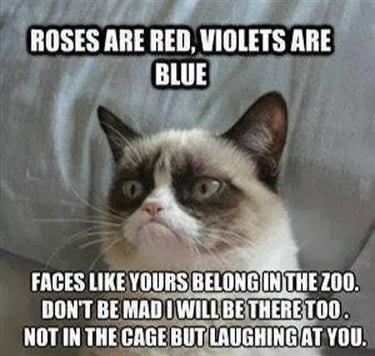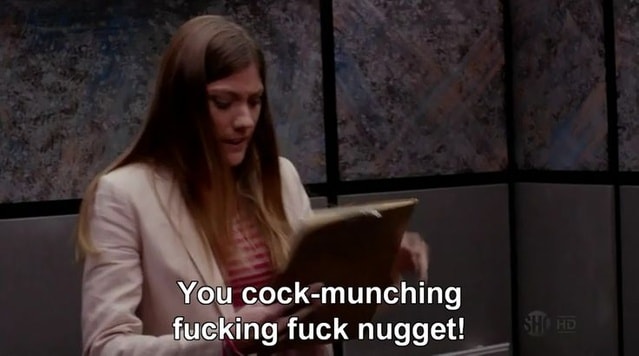 Occupation: Student/Waitress/Writter
About my collections
MUSIC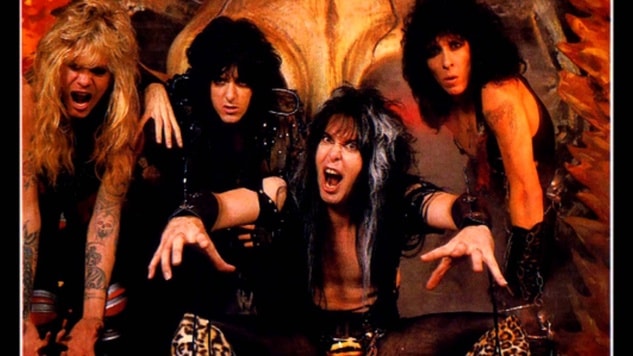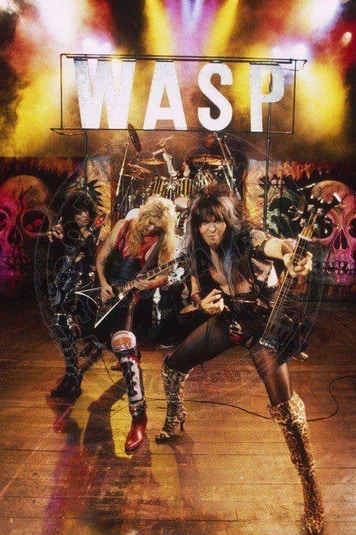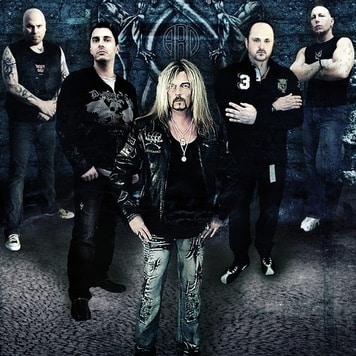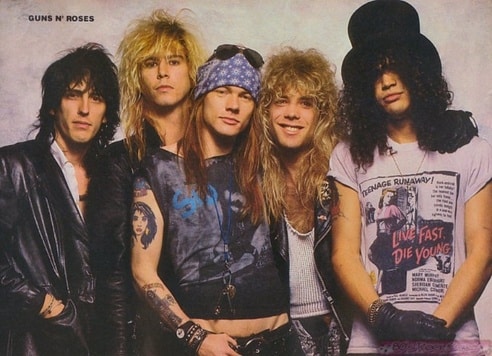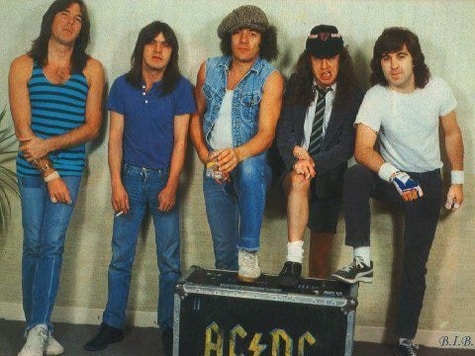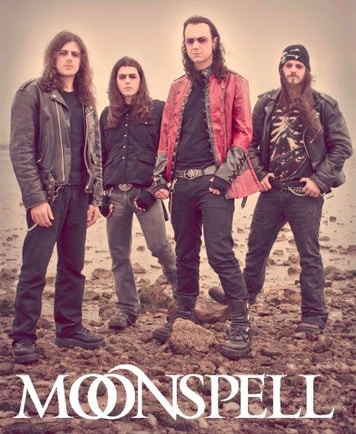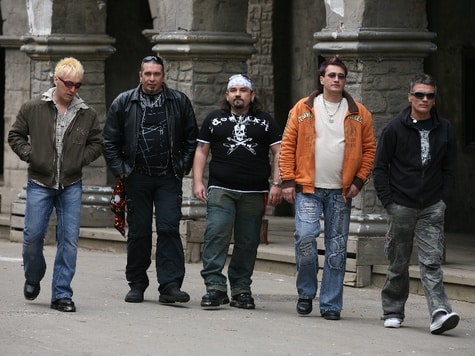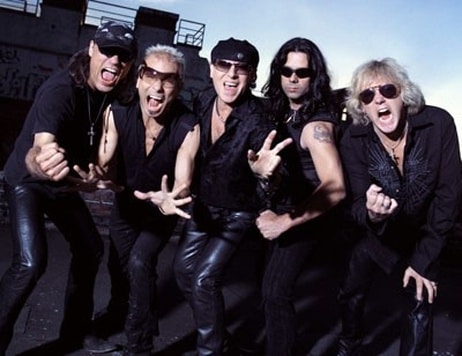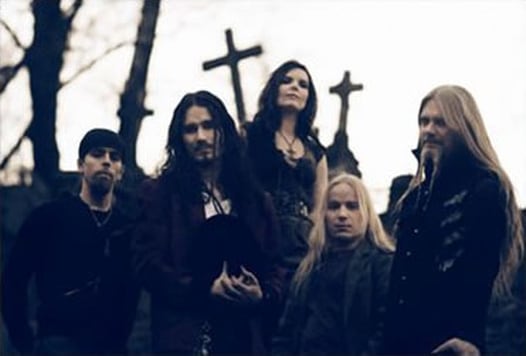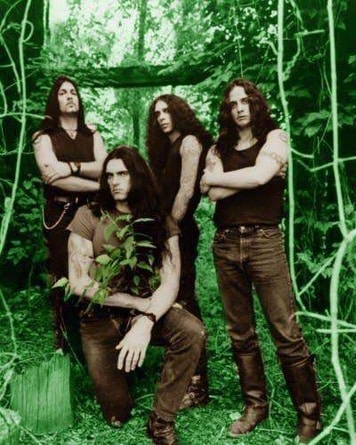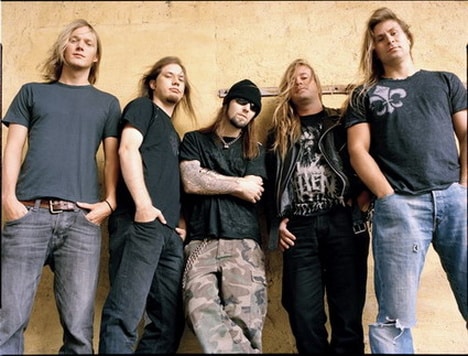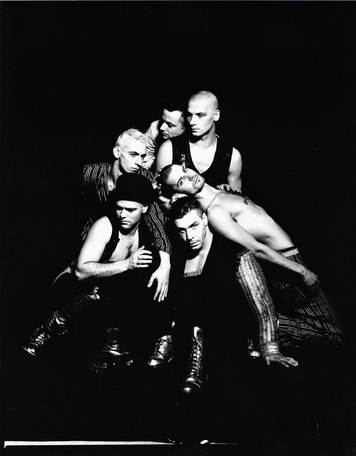 ACTORS/ACTRESSES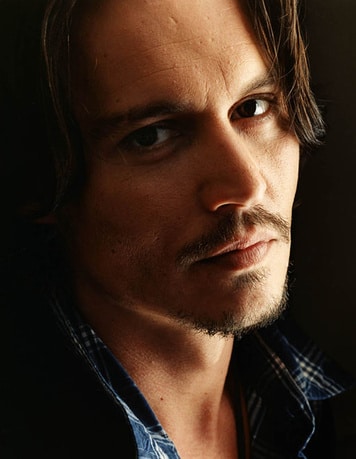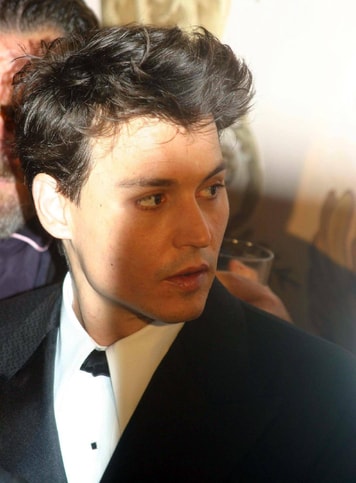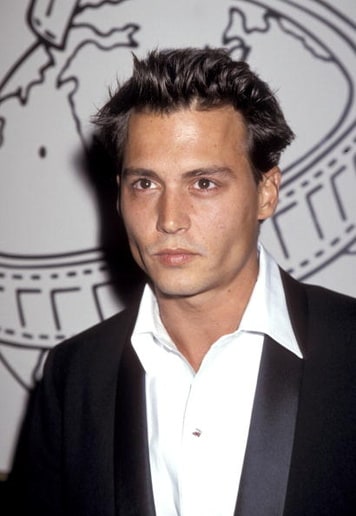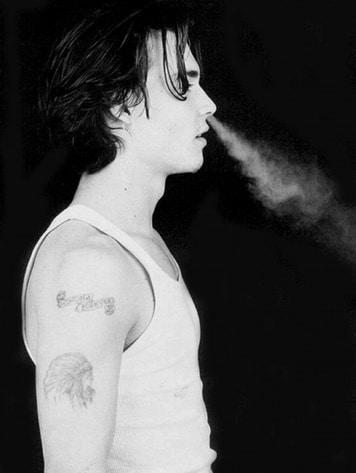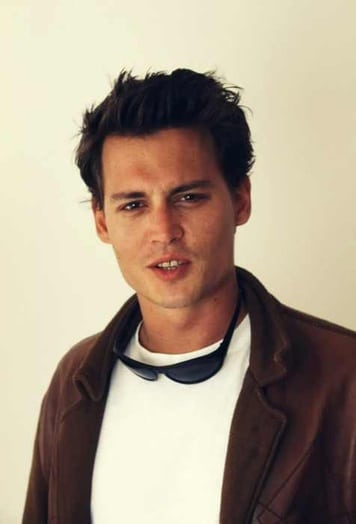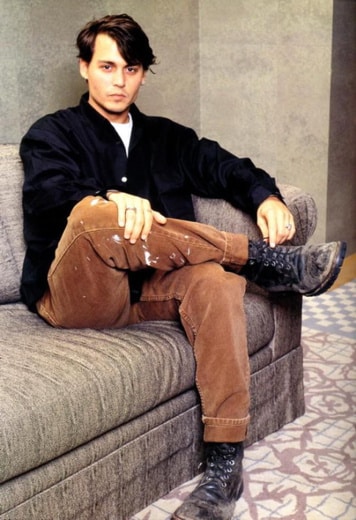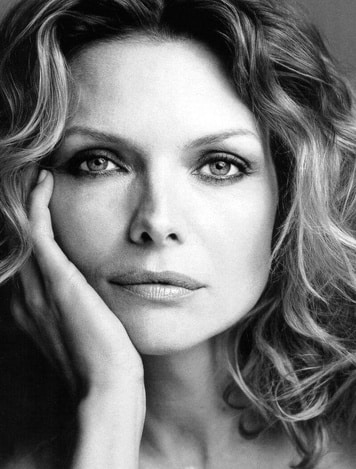 TV SHOWS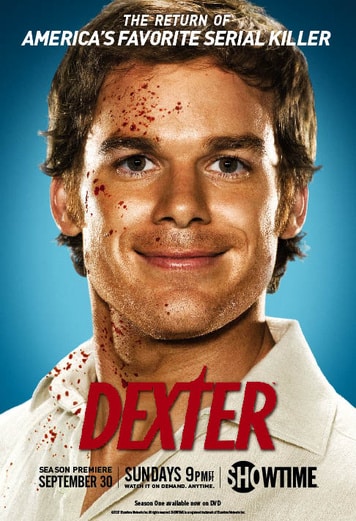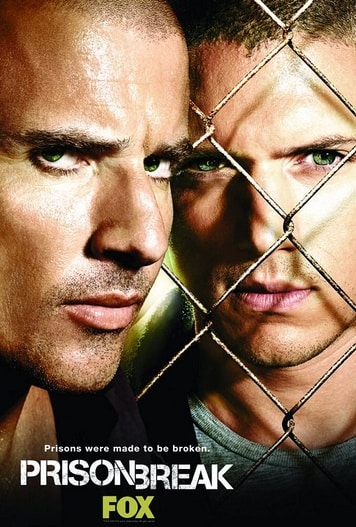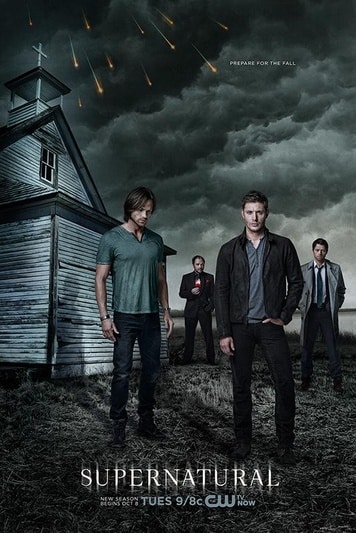 BOOKS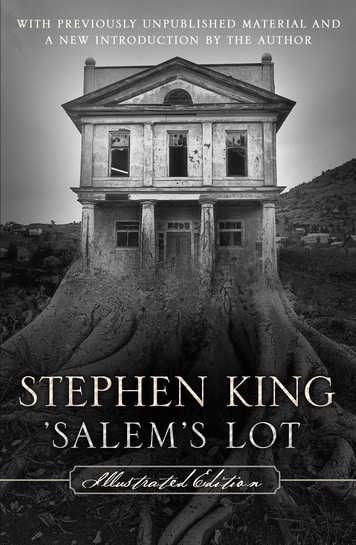 if you wanna see more,check my lists anytime.




Lists
Movies
Books
Favorite Authors
Radu Mihaileanu
,
Stephen King
,
Anton LaVey
,
John Milton
,
Dita Von Teese
,
Sophocles
,
Euripides
,
Aristophanes
,
Aleister Crowley
,
Joseph Delaney
,
Hans Christian Andersen
,
Allan Pease
,
Lars Saabye Christensen
,
Ovidius
,
Edgar Allan Poe
TV
Music